We start with the basics Corners, Centering, Surface, and the Edges. Eye appeal does play a role in our judgement, as well as the often forgotten back of the card. All these factors contribute to the overall grade.
Corners are the first thing most collectors look at. They must be sharp to attain the higher grades. A slight imperfection in one of the corners can move that card down the scale. We will see the lower graded cards with rounded corners. Obviously centering plays a factor in the overall grade, as well as worth of the card. We routinely see cards of the same grade, and one off centered will not sell as high as the centered card. As mentioned earlier the back of the card matters too.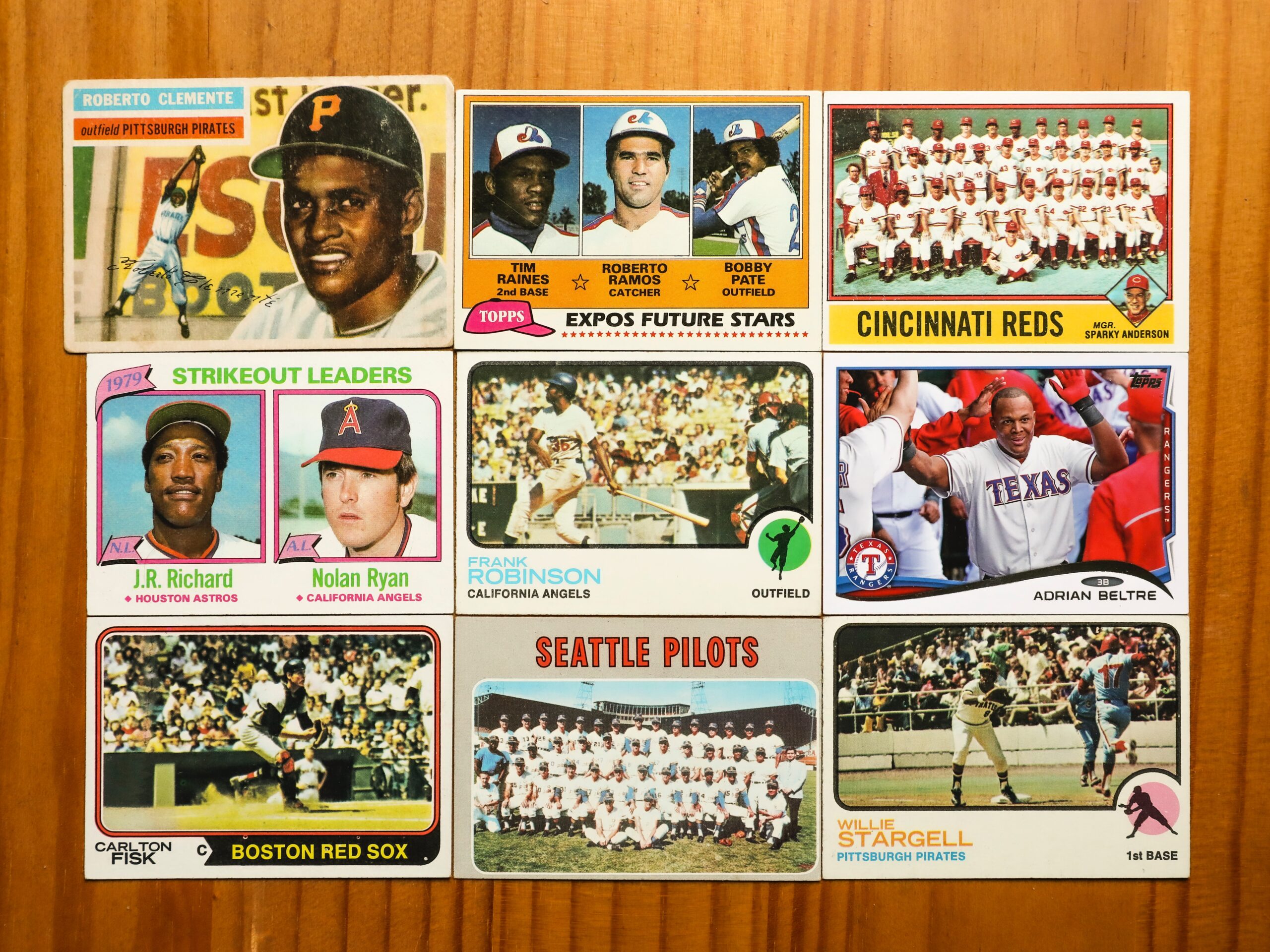 Walk in service is accepted, but appointments are highly encouraged.
A: Authentic/ Authenticated
AA: Authentic Altered
R: Replica
Coins: MS60-MS70
Professional Card Garding Service
At 3D Grading LLC we treat each card as if it were our own. From start to finish we take pride in the process. We started the company with the belief that anyone should be able to afford to get a card graded whether it is a favorite player or an expensive collectible card. We do not base our service on how much your card may be worth, rather it is our job to grade whatever you present to us. There is no additional charges for any card no matter what the card value may be.